Here are some pics from our December 11/2010 Ferret Christmas Party and Potluck Lunch.
Kody and Bella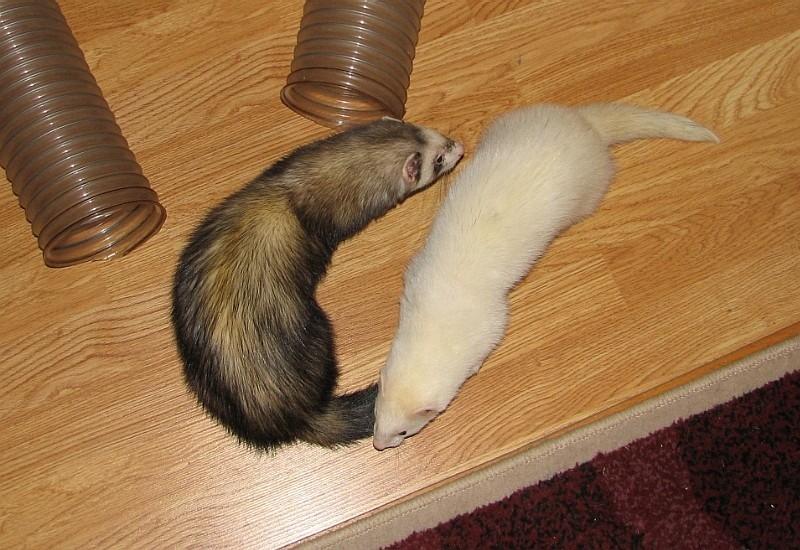 Loki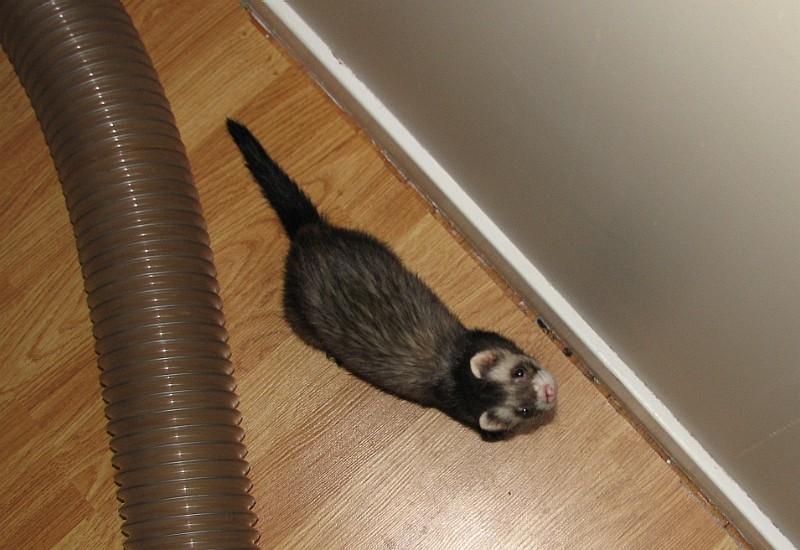 Kenalee holding Loki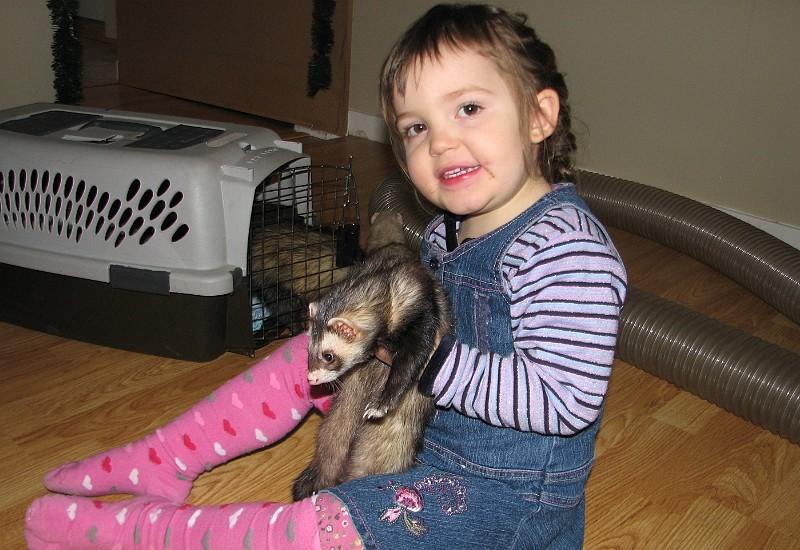 Kody sneaking up behind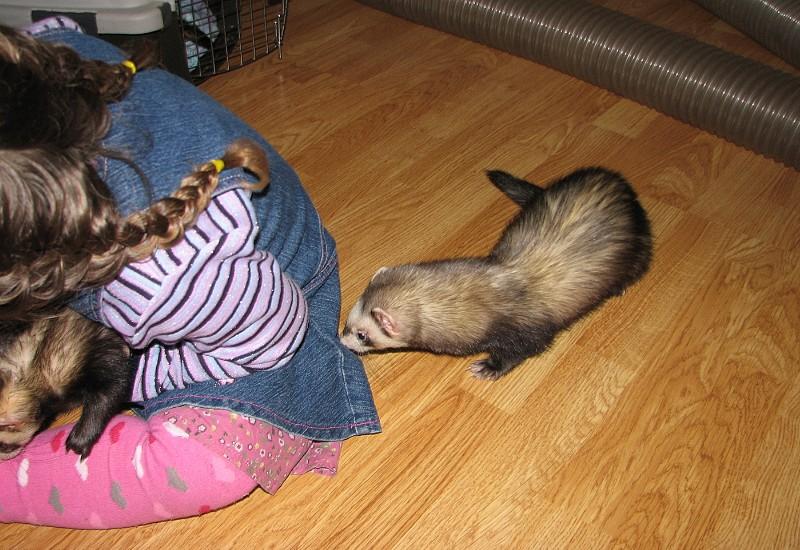 Bella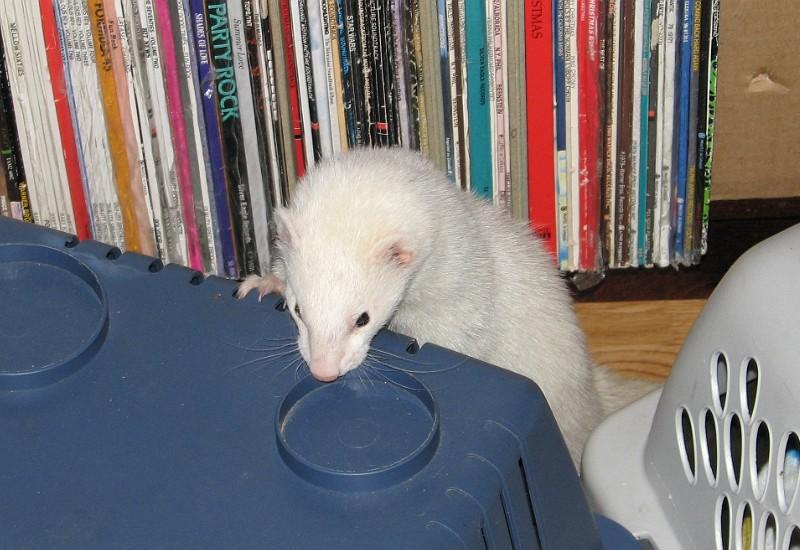 Loki and Abby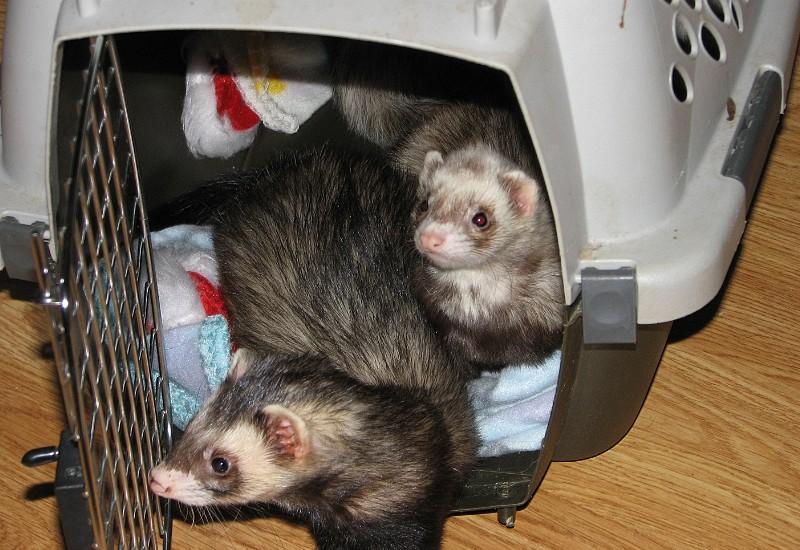 Kiki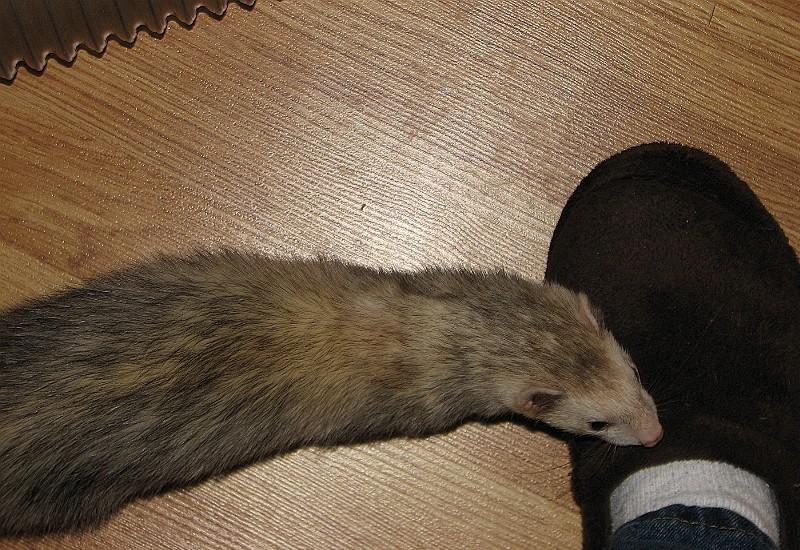 Clockwise from the white one, Bella, Loki, Kody, Kiki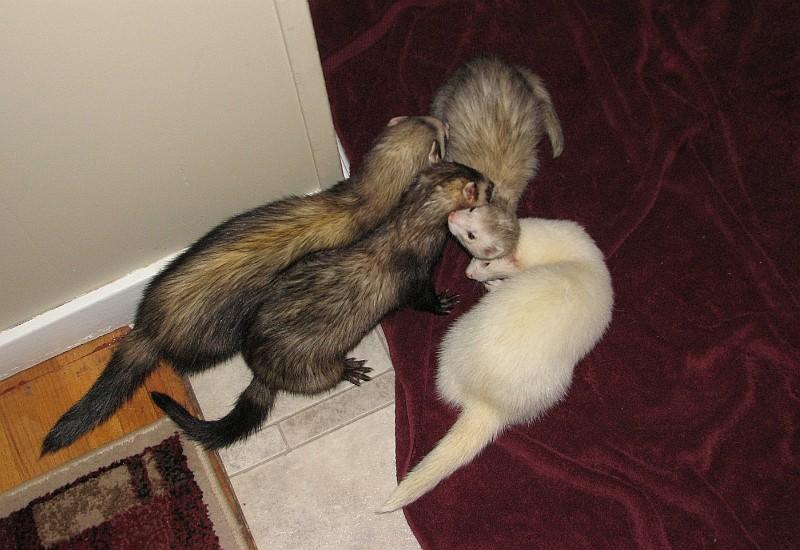 Marsha holding Loki and Kiki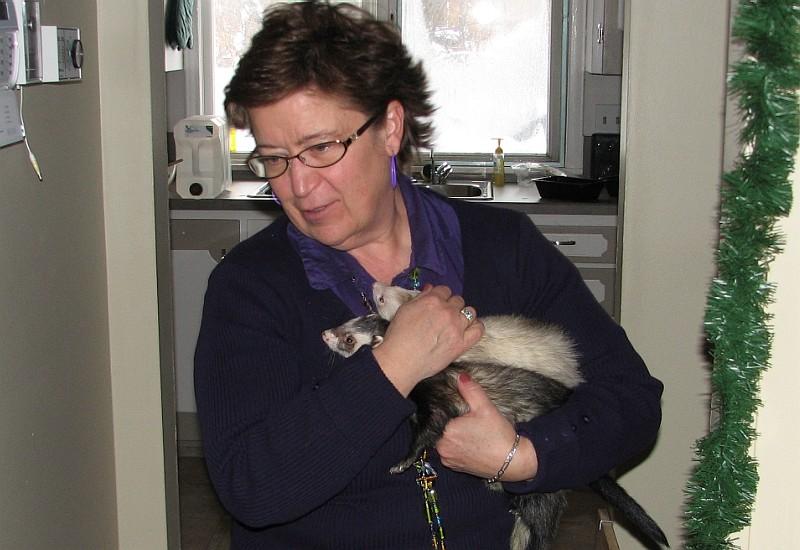 Kenalee holding Kiki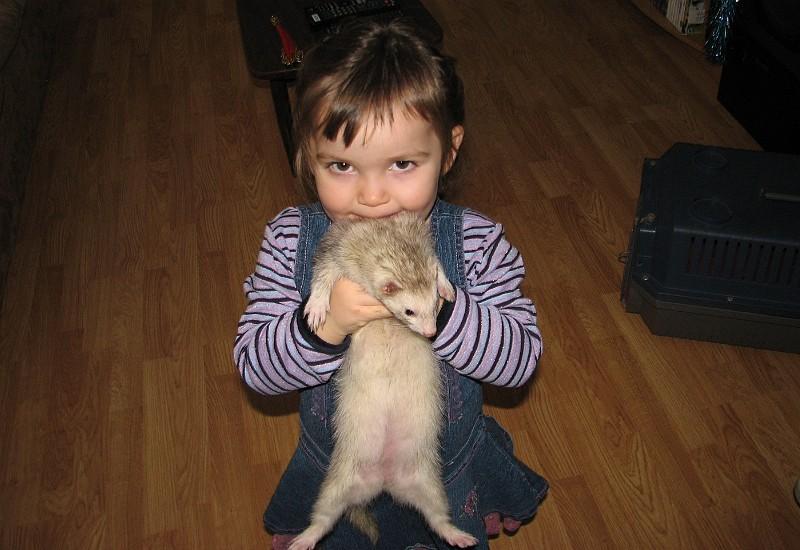 Everyone enjoyed a nummy lunch

Abby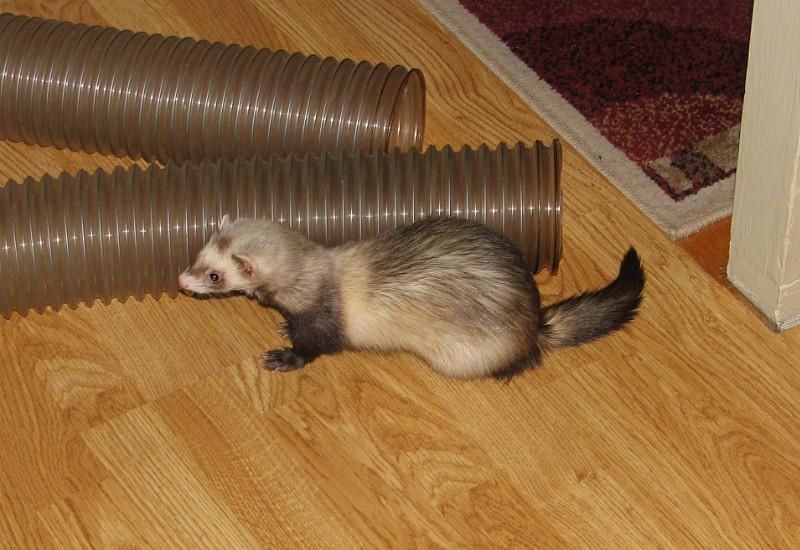 Kenalee holding Kiki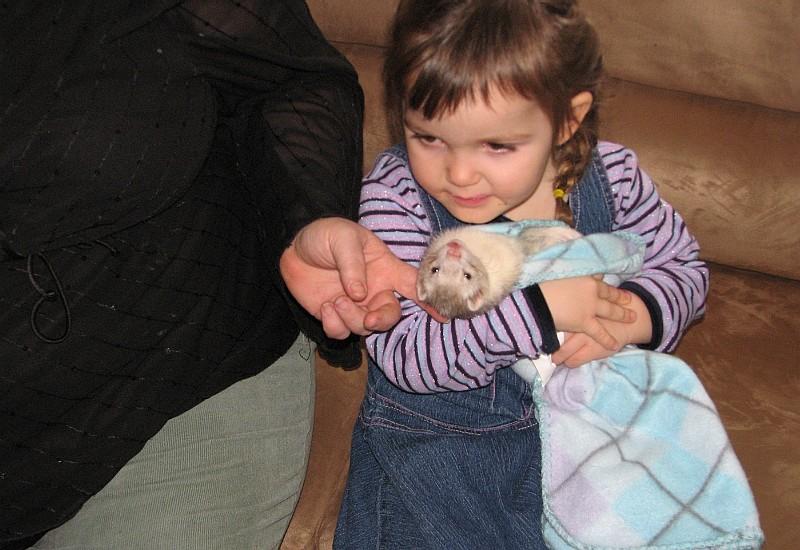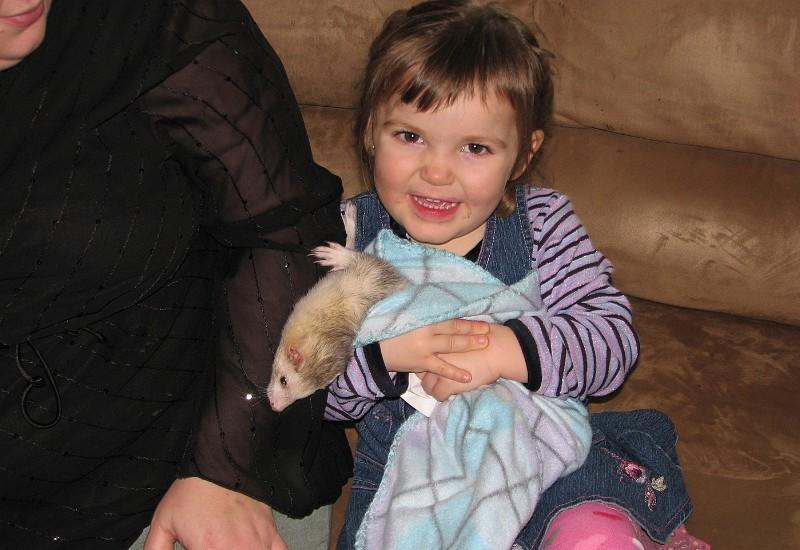 Loki and Felix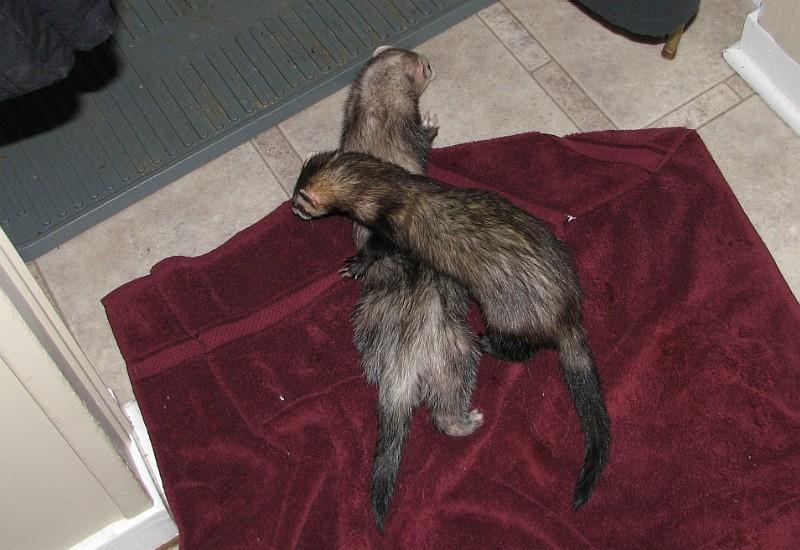 Sarah holding Kiki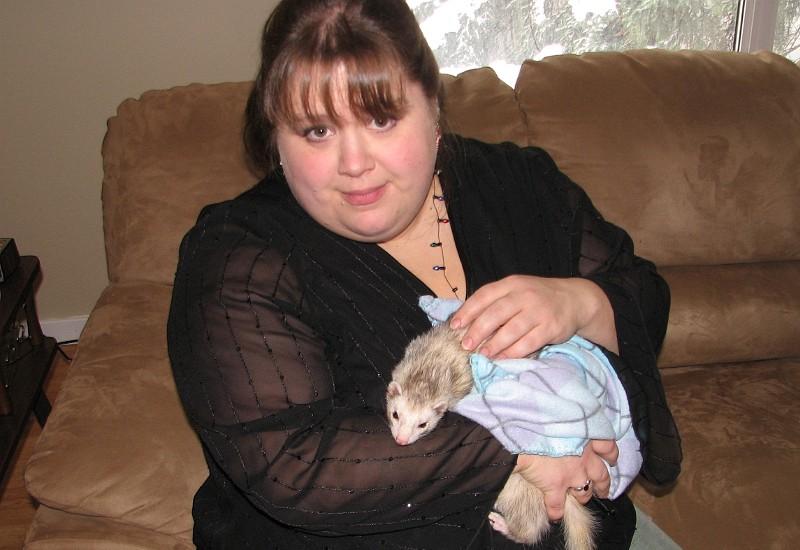 Amy holding Loki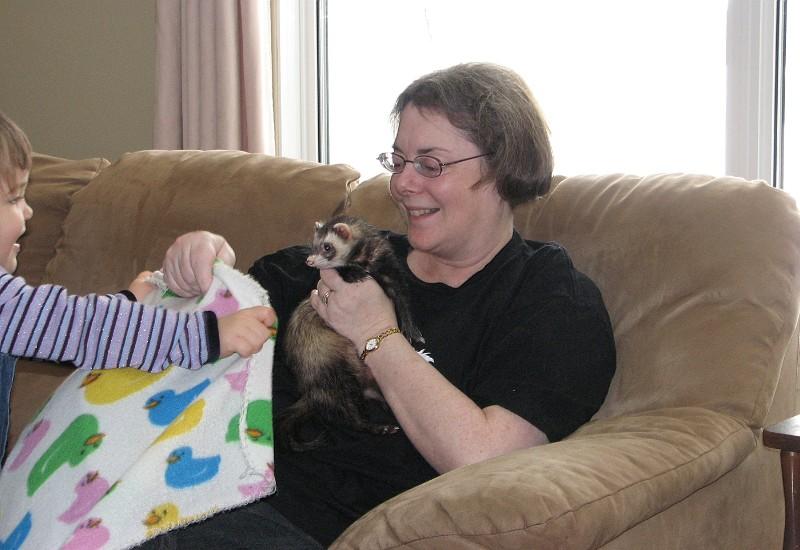 Abby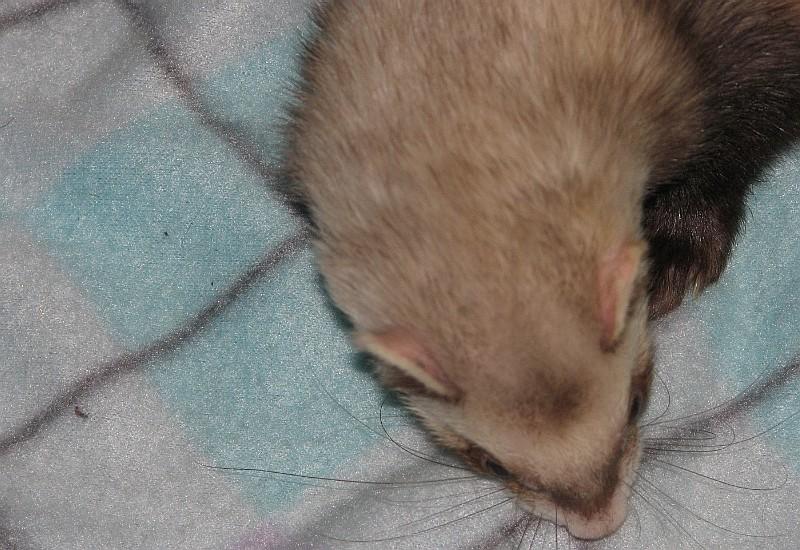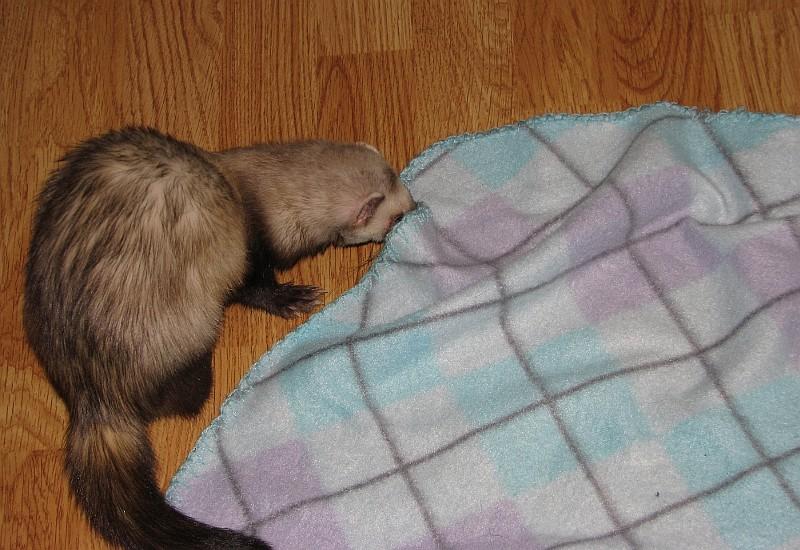 Felix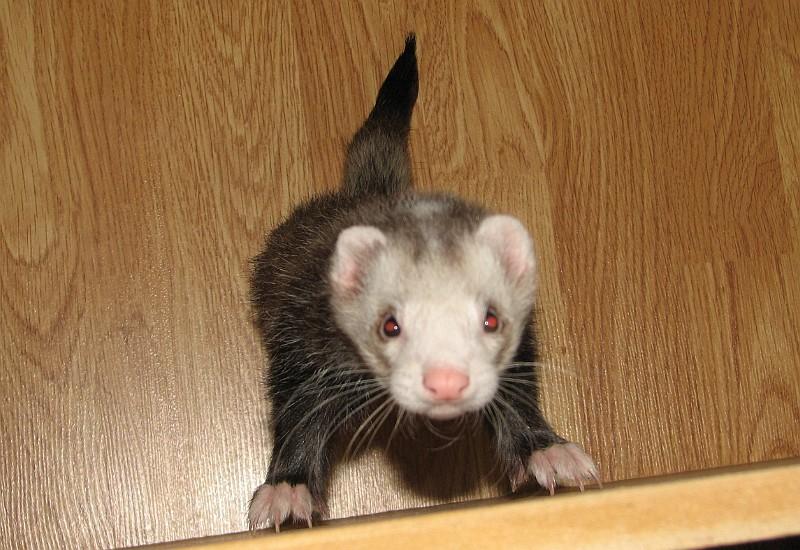 Kim holding Kiki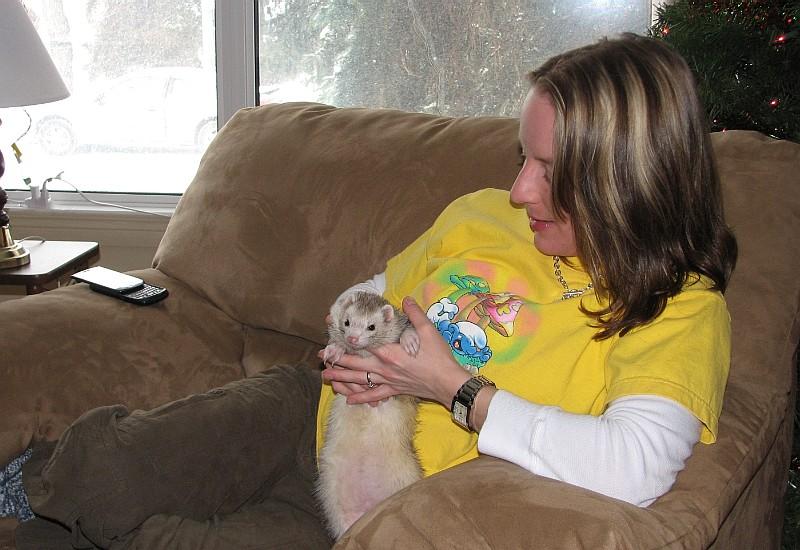 And here are some of my decorations. Merry Christmas!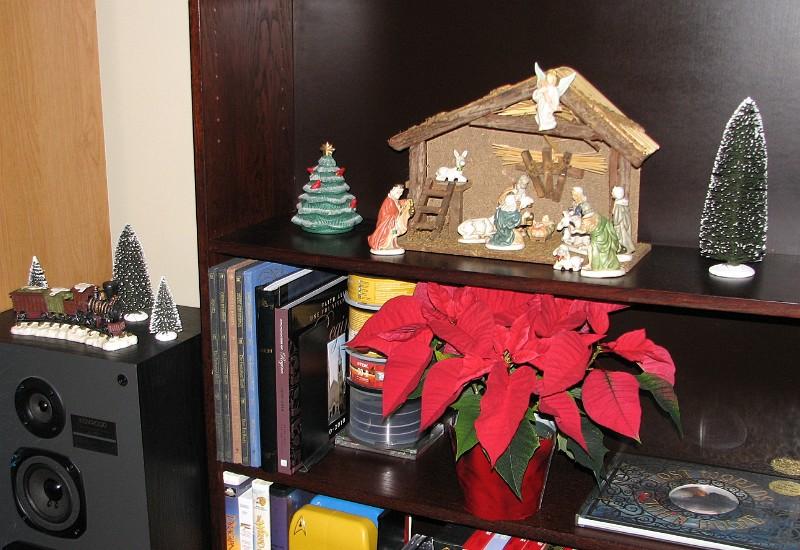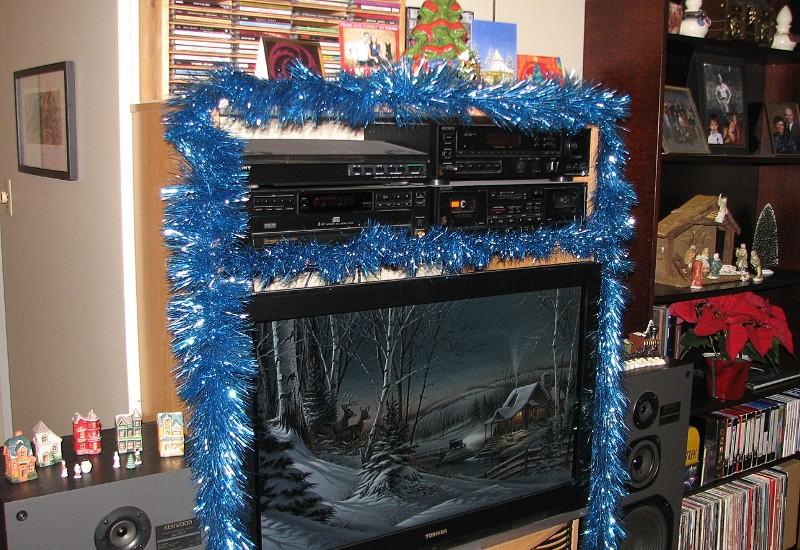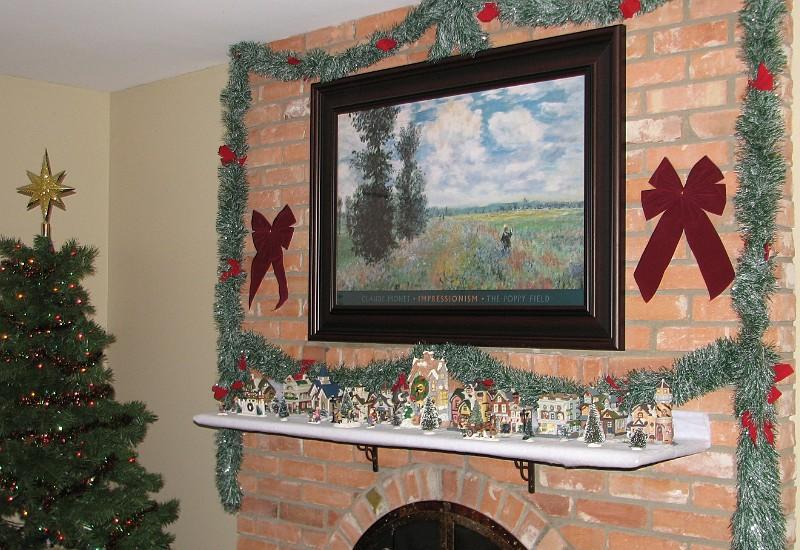 Back to my Ferret Page