Here are some pics from day 5 of my holiday, Oct 8.
A few pics around Hearst before moving on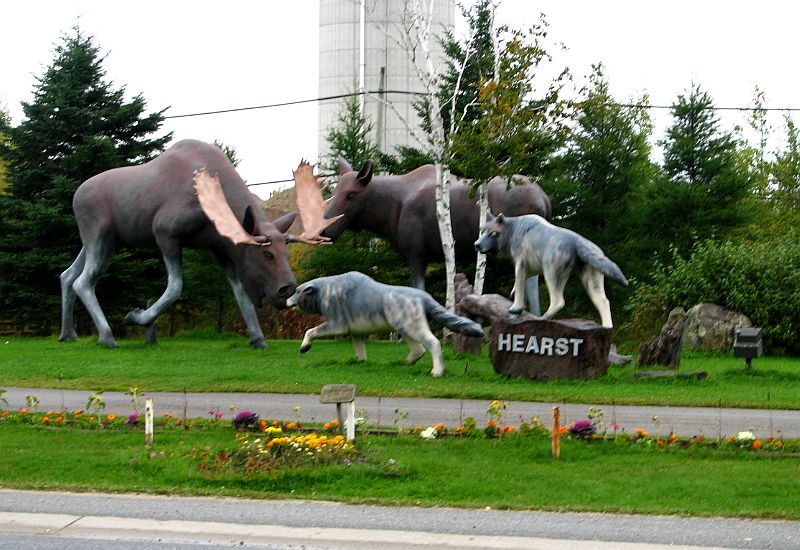 "The last McDonald's for 500 km". Only heading west though, there's one 100km east.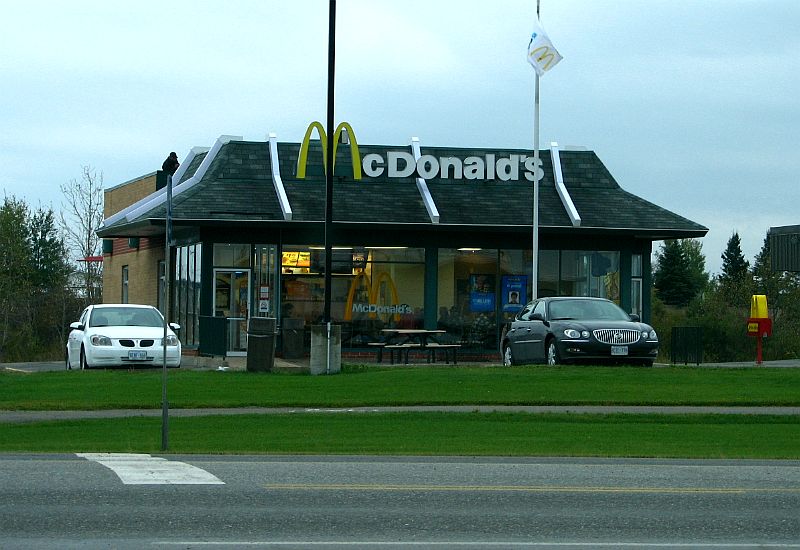 You don't see a lot of tin men these days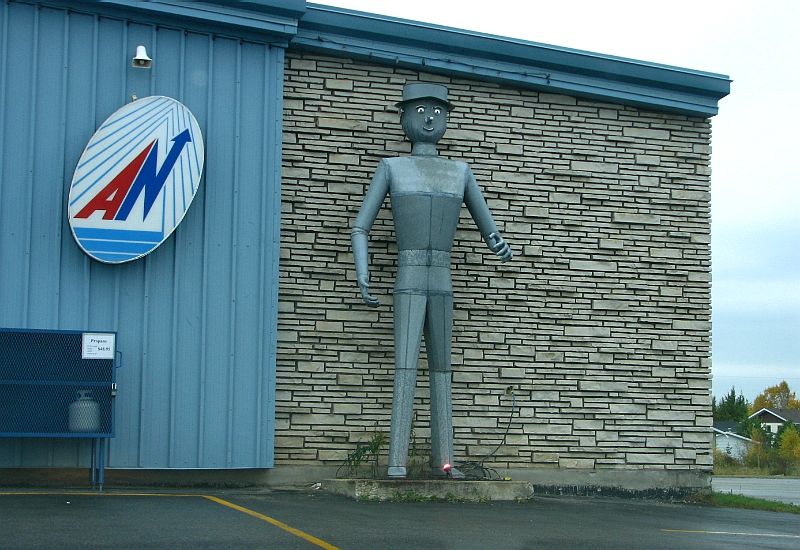 I saw a real live dinosaur! How come pics of bigfoot and Nessie and real live dinosaurs always come out blurry?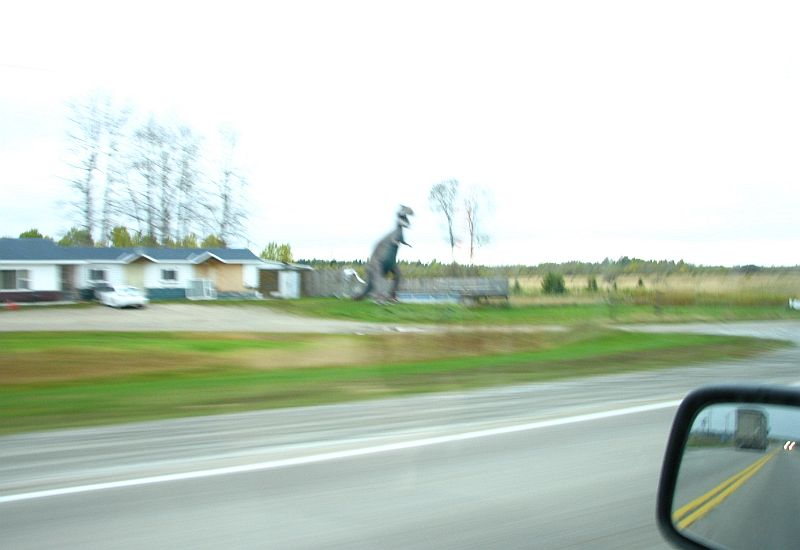 Spooky old shack by the road

Lots of small towns along highway 11. Like Kupuskasing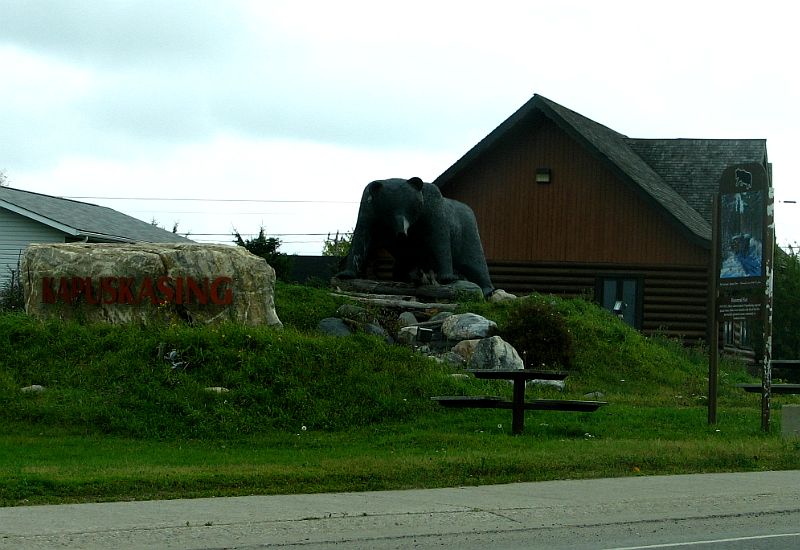 And Moonbeam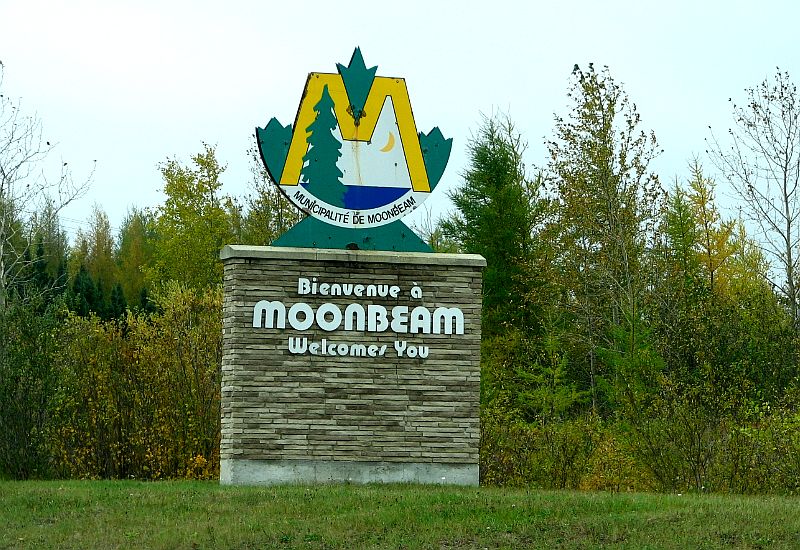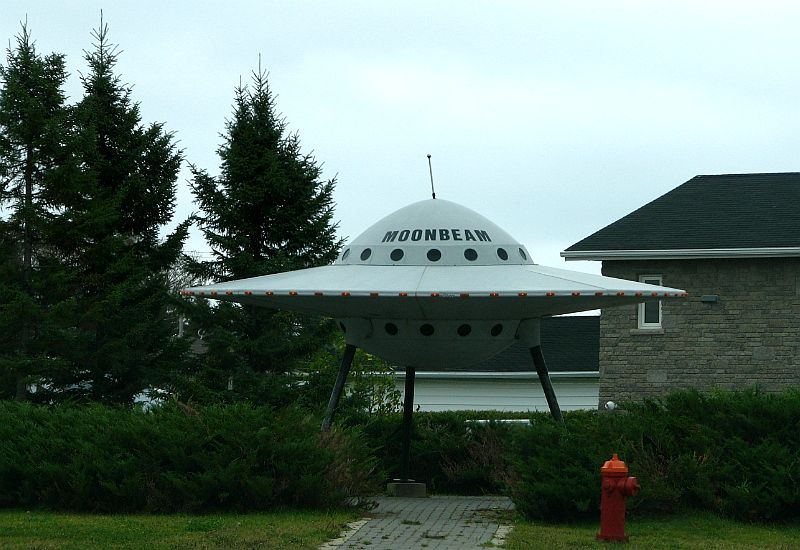 Some people are ready for Halloween

Smooth Rock Falls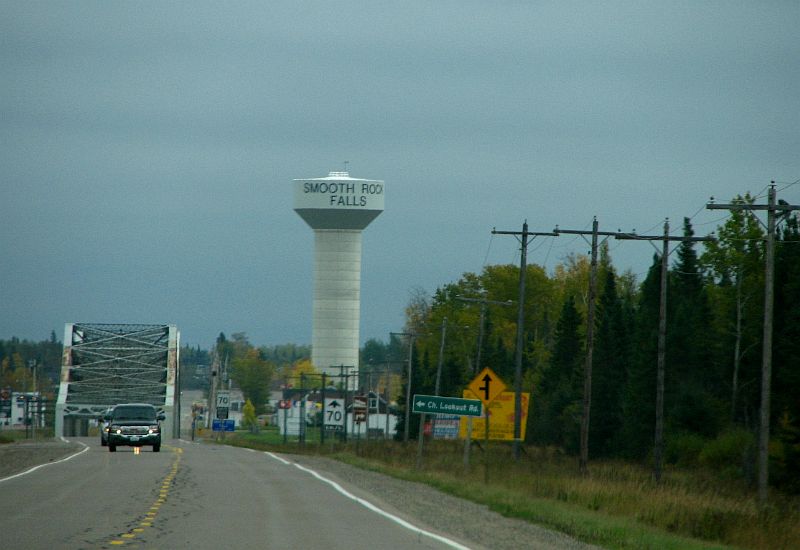 And Cochrane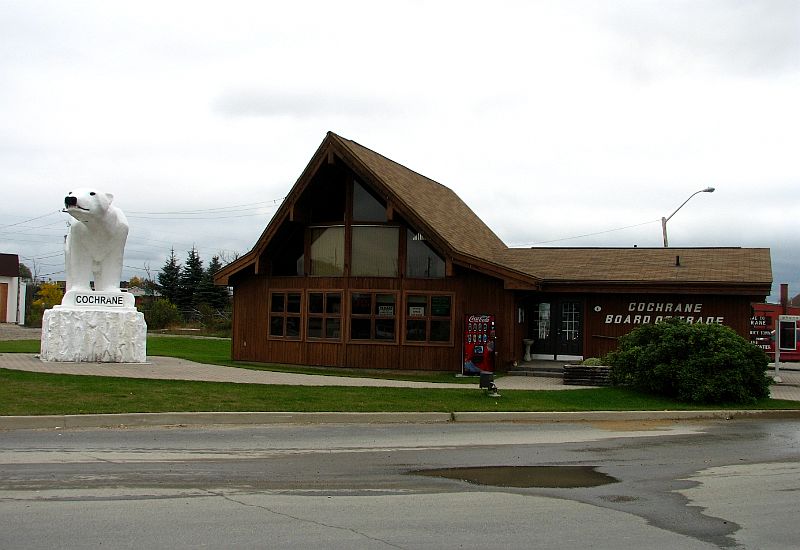 Home of the polar bear habitat and heritage village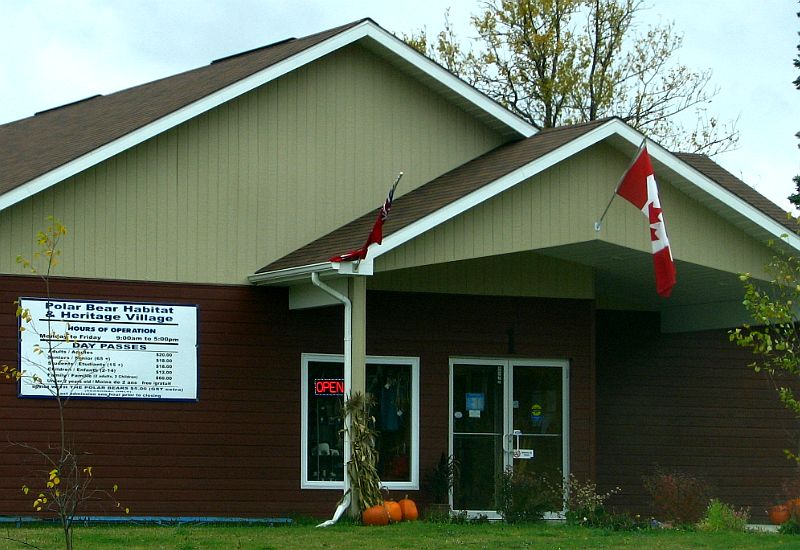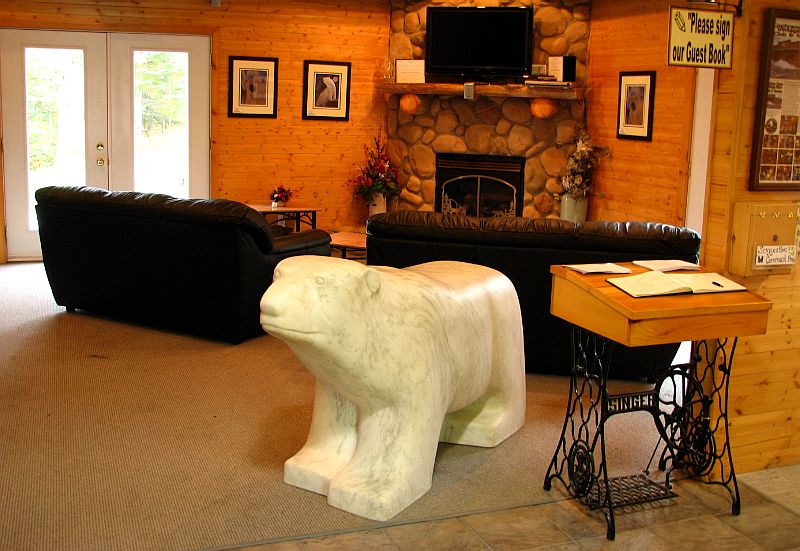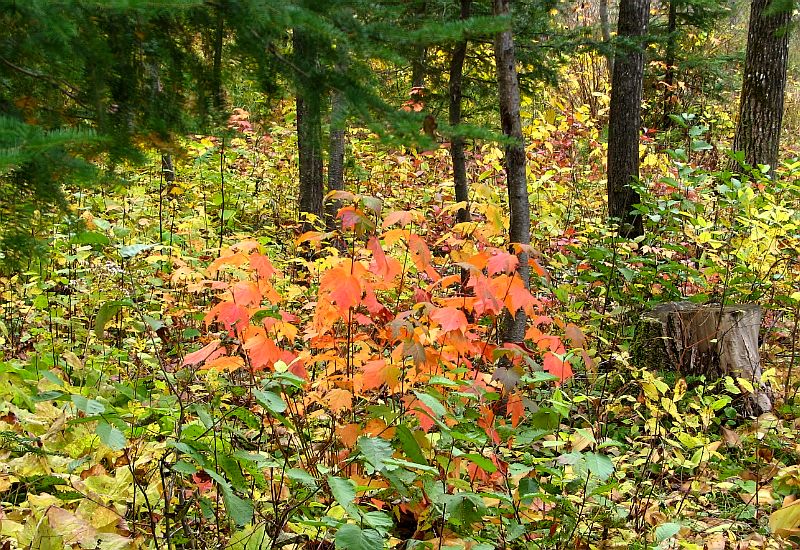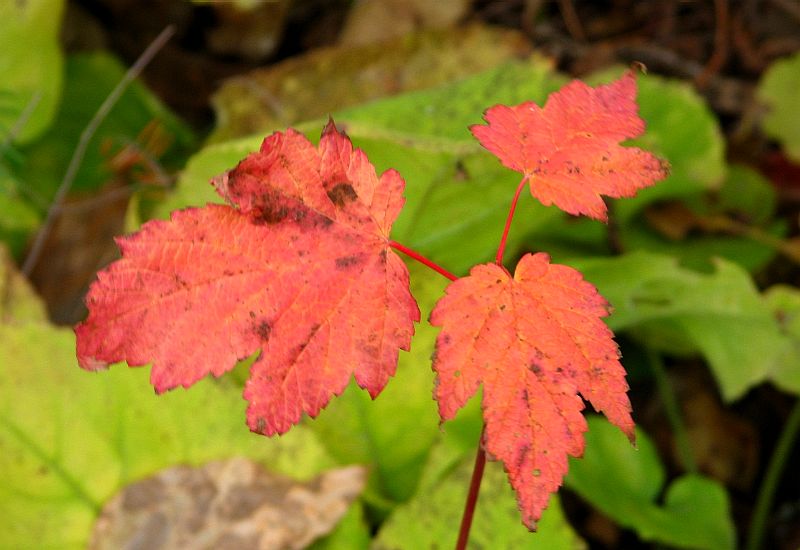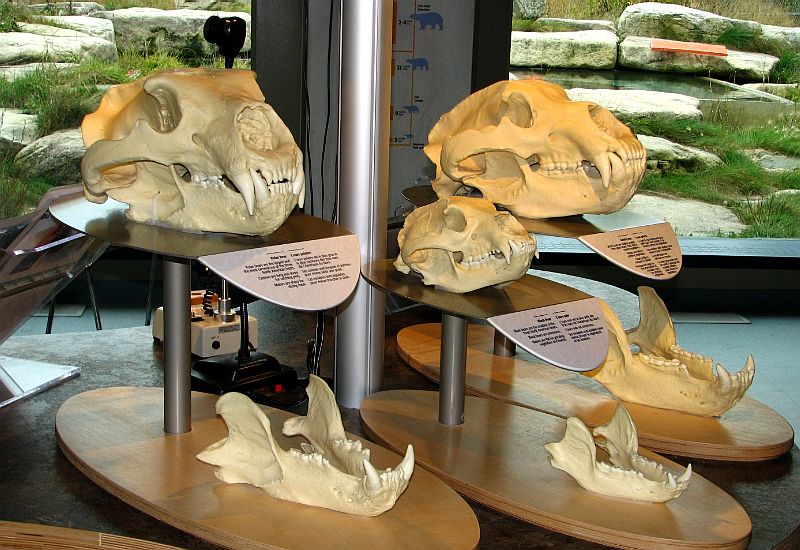 Who's a cute little pola-bayer? You are!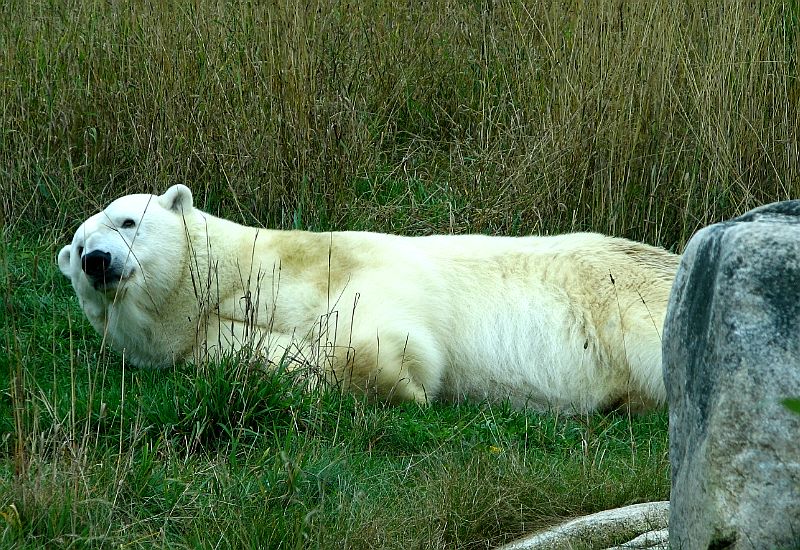 Funky fungus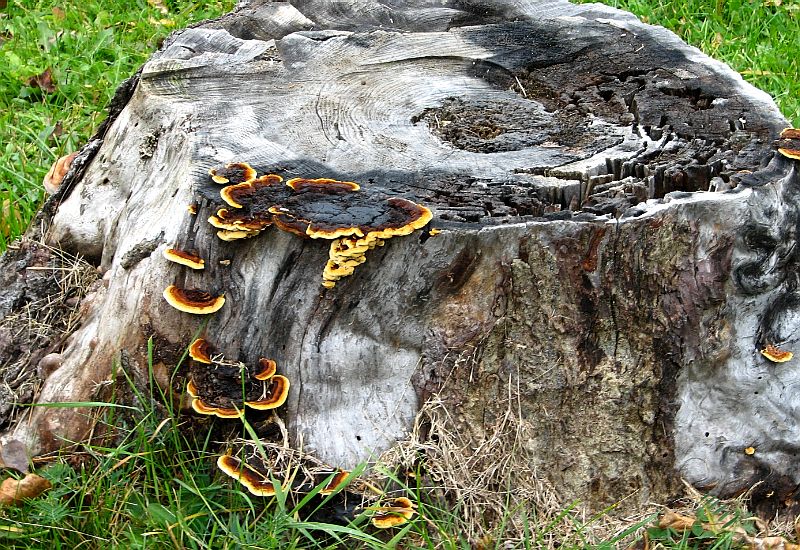 Heritage village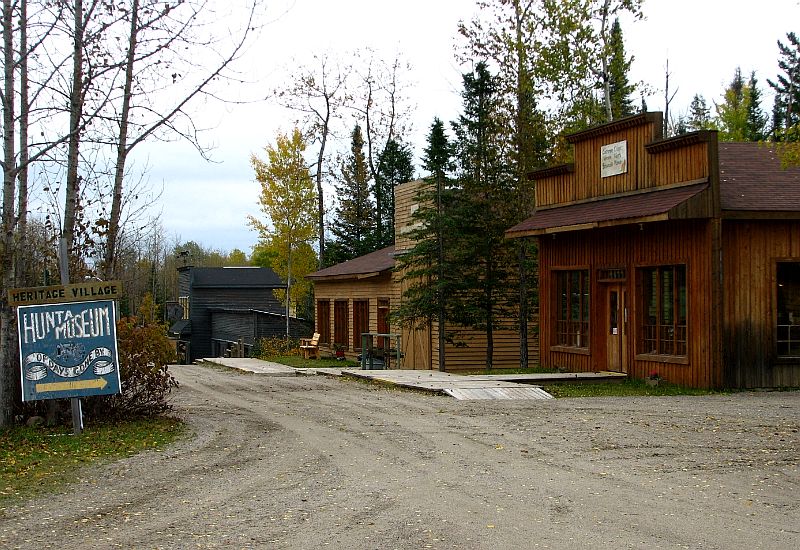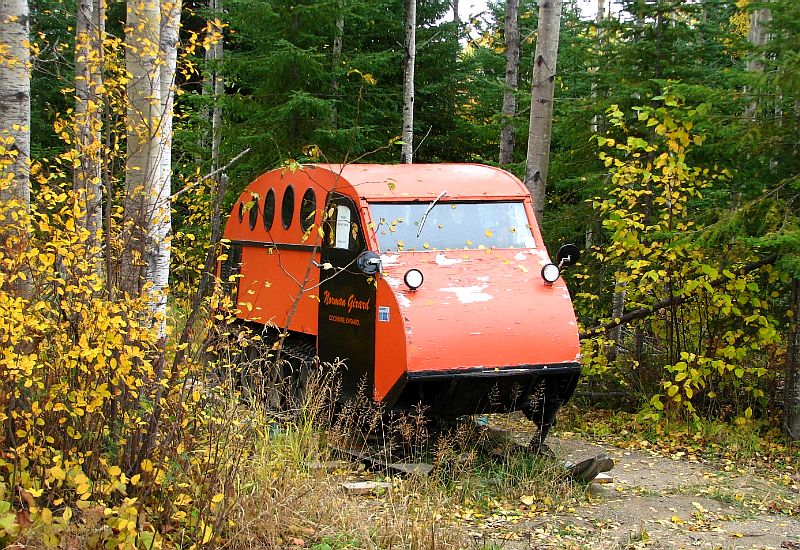 Vintage snowmobile museum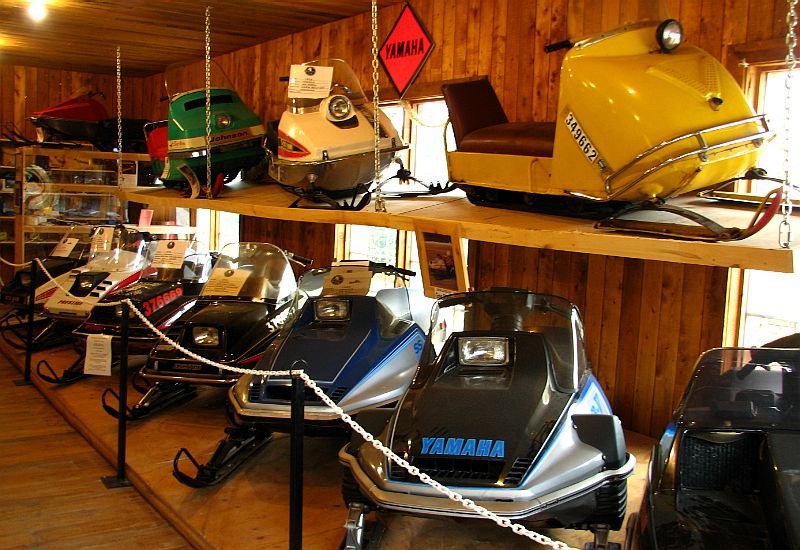 Look at this mini Arctic Cat. The 'Kitty Cat' as they call it. About as cute as a snowmobile can be.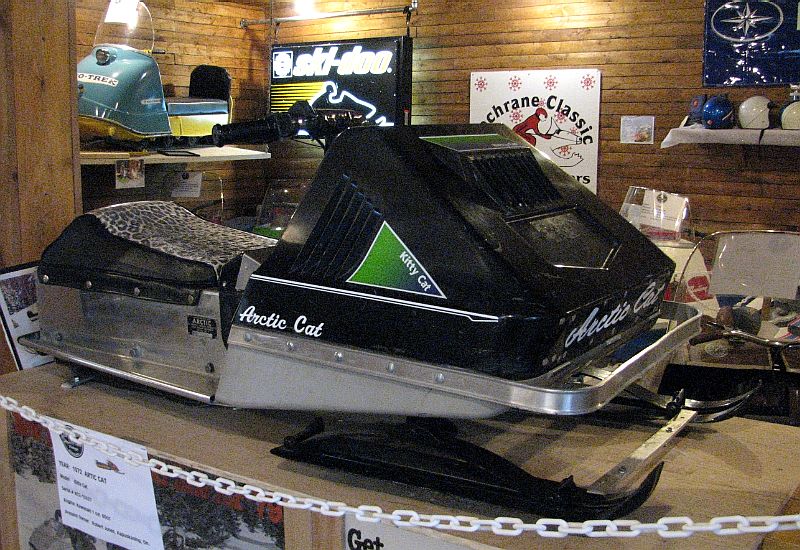 Ah, the old White Rose gas stations. Who remembers those? Anyone? Yeah, me neither.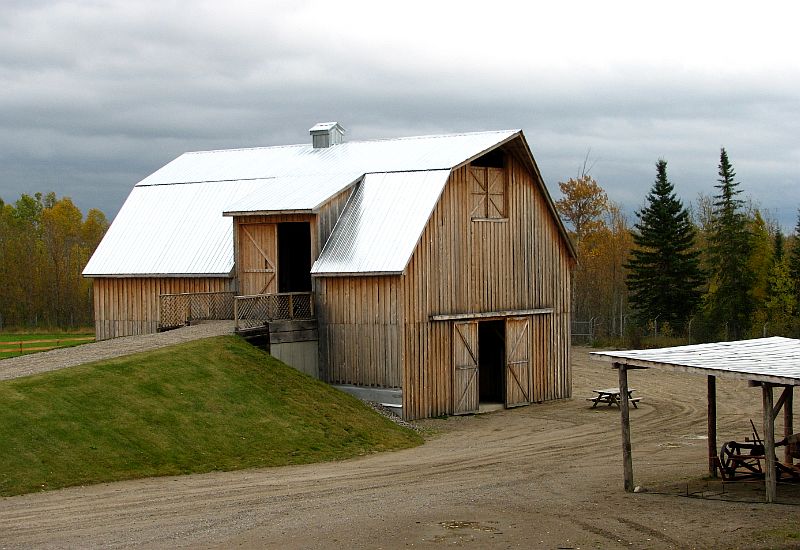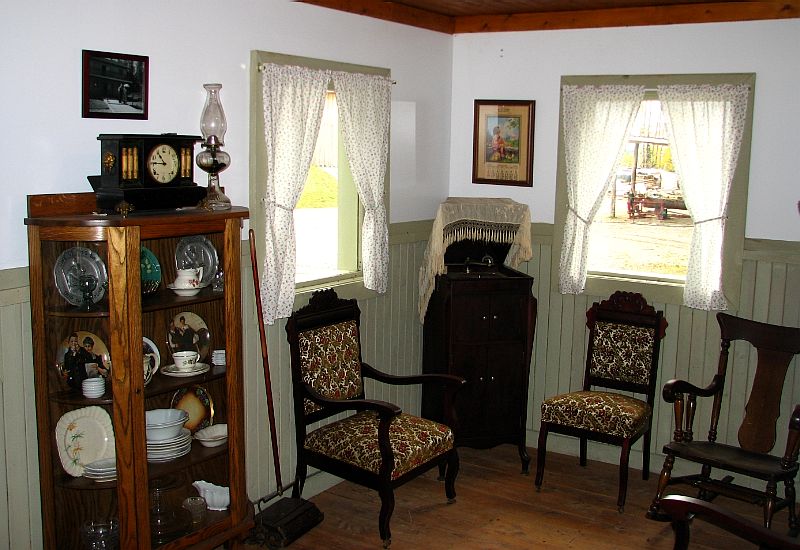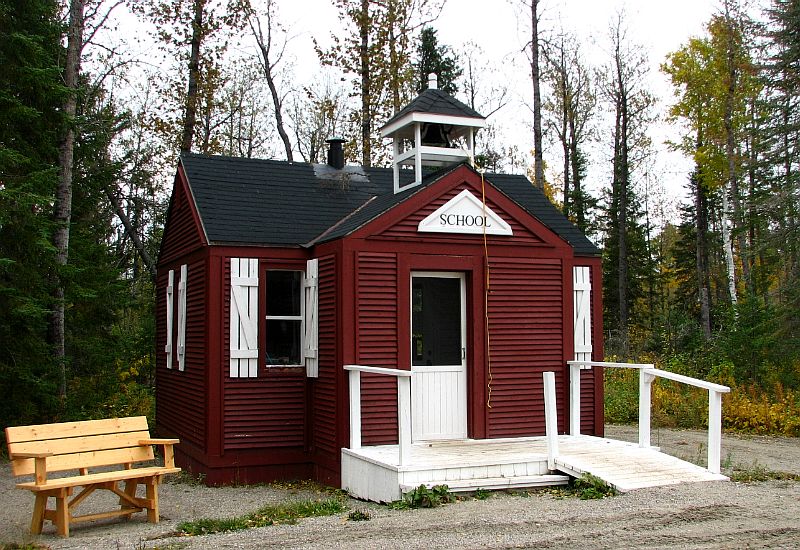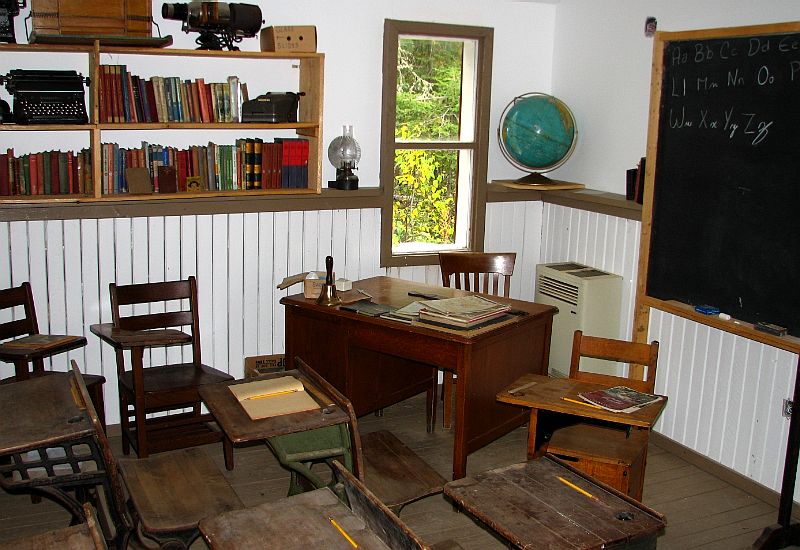 Trapper's cabin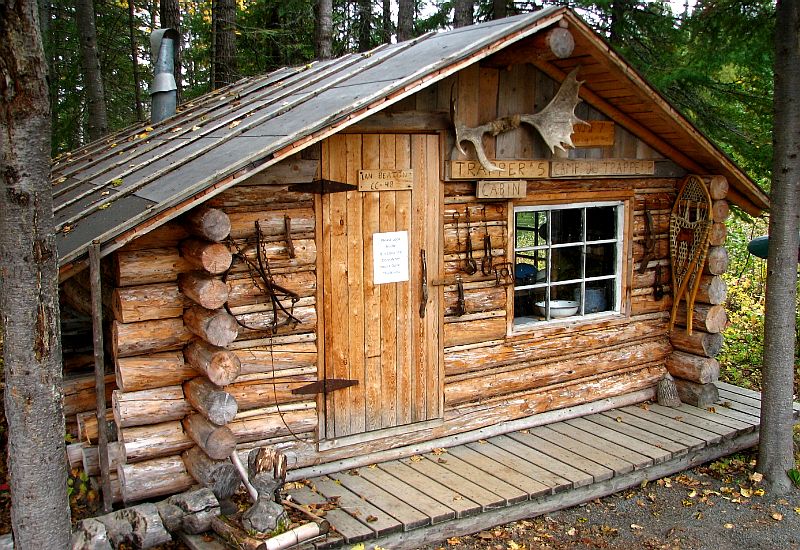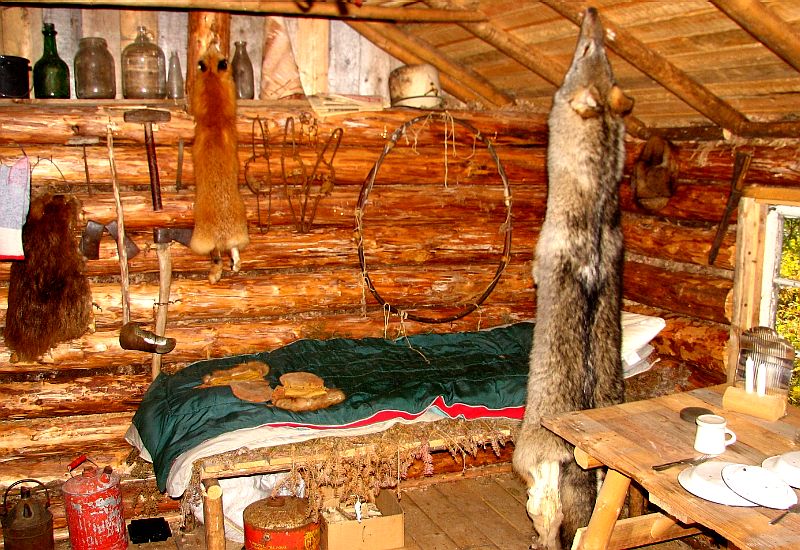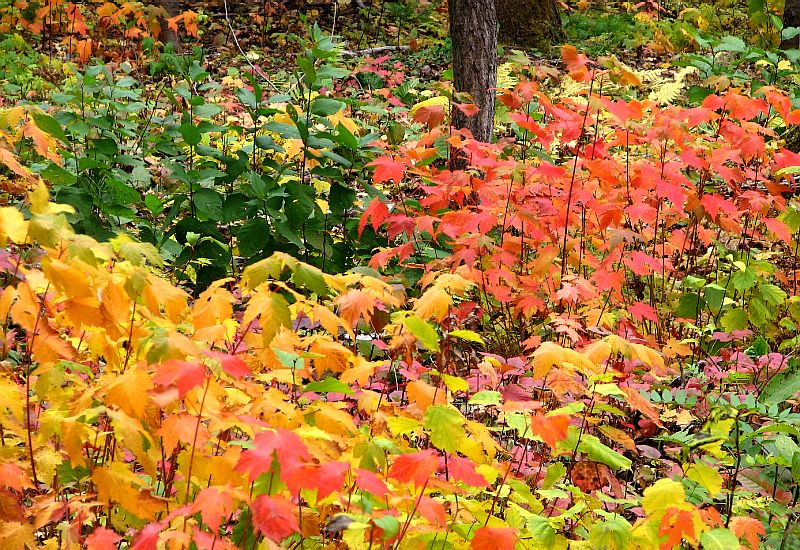 Another small town, I forget which one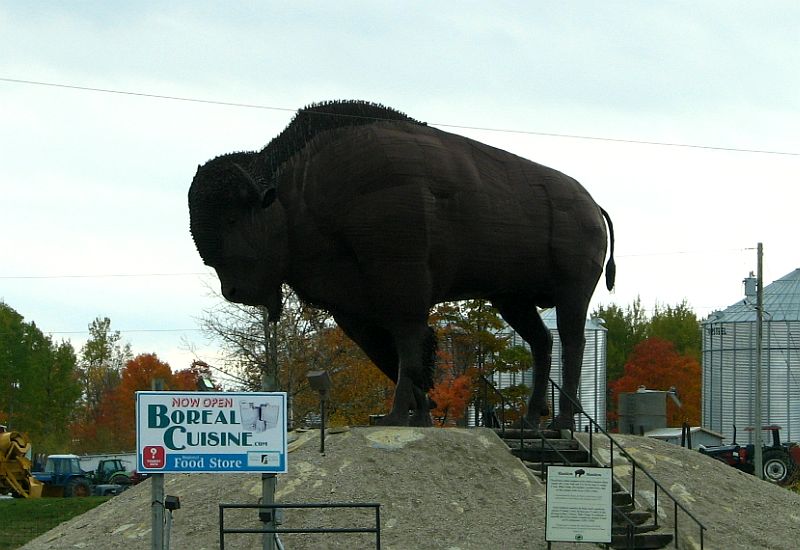 Sights along the road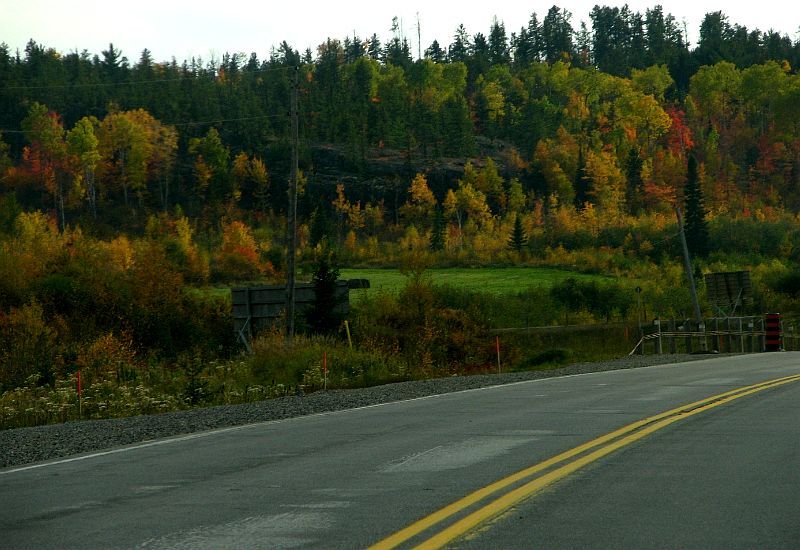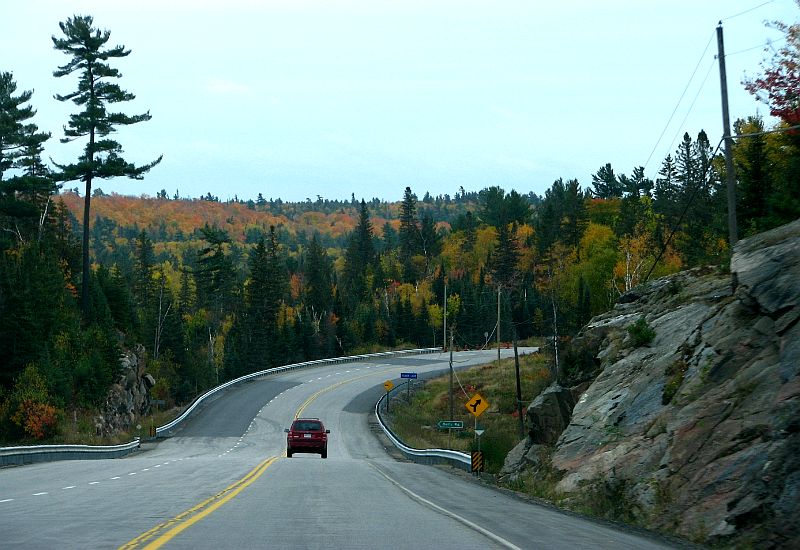 Tomorrow I should reach Toronto and Mary's place

Next