Here are some pics from day 7 of my holiday, Oct 10. Mary and I went to the Toronto Zoo.
Meet a shark and live... probably :-)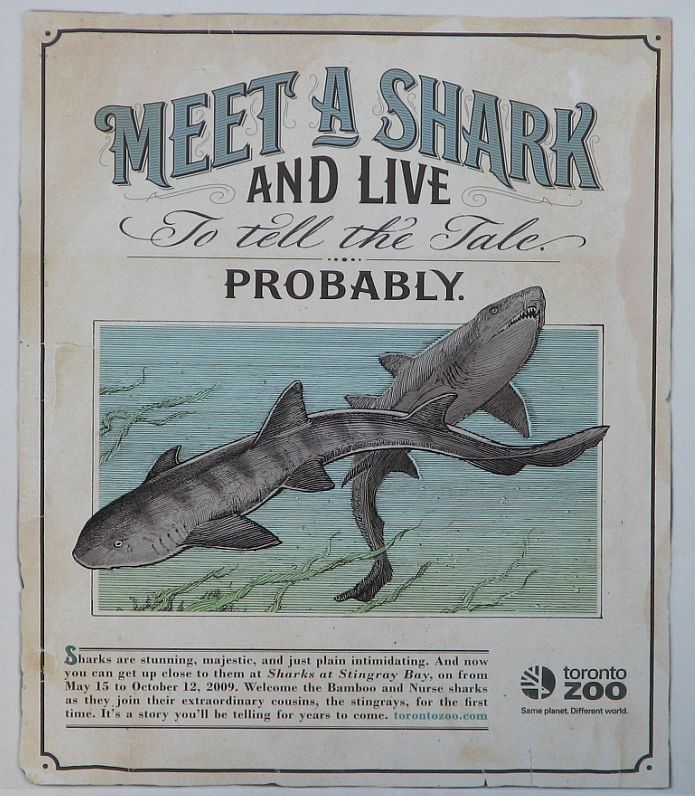 It was a nice day when the sun was out; chilly other times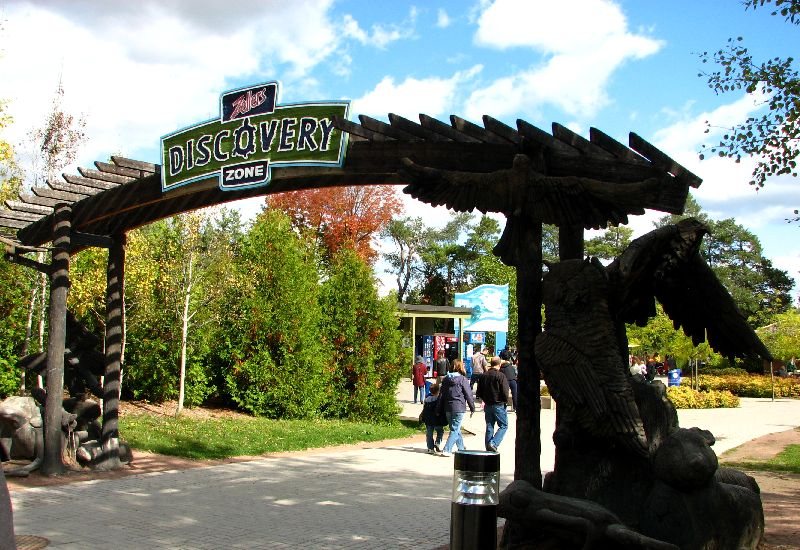 Komodo dragon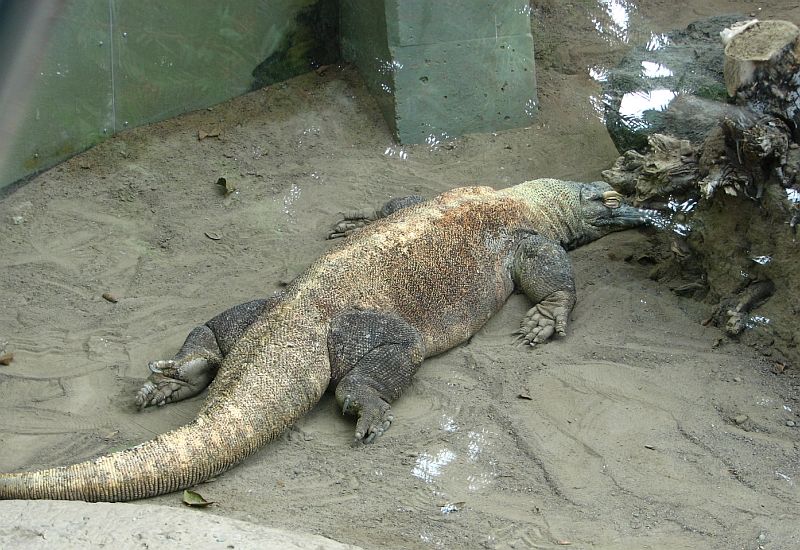 Snaaake, it's a snaaake!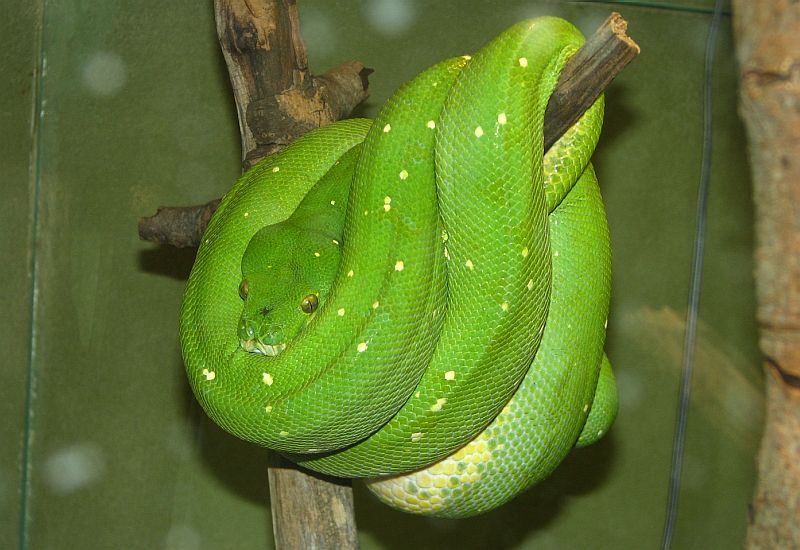 Is that Dory?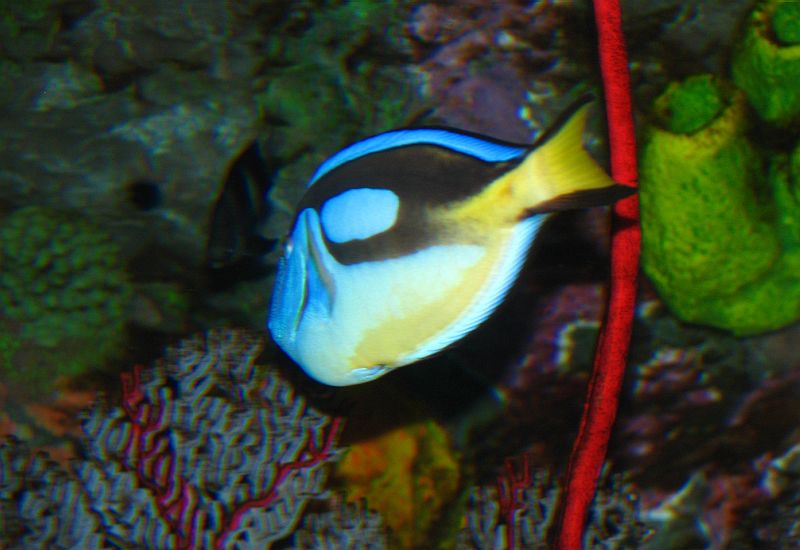 I know that's not Dory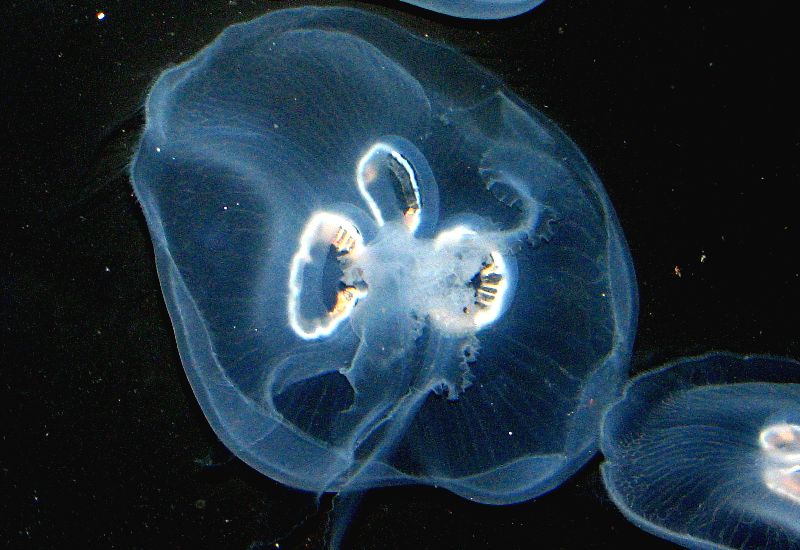 "I'm gonna soak up the sun, I'm gonna tell everyone to lighten up"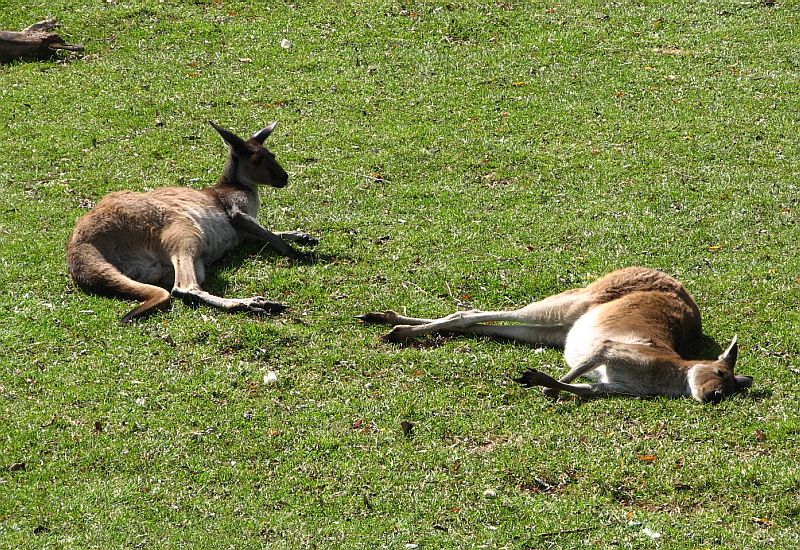 Horseys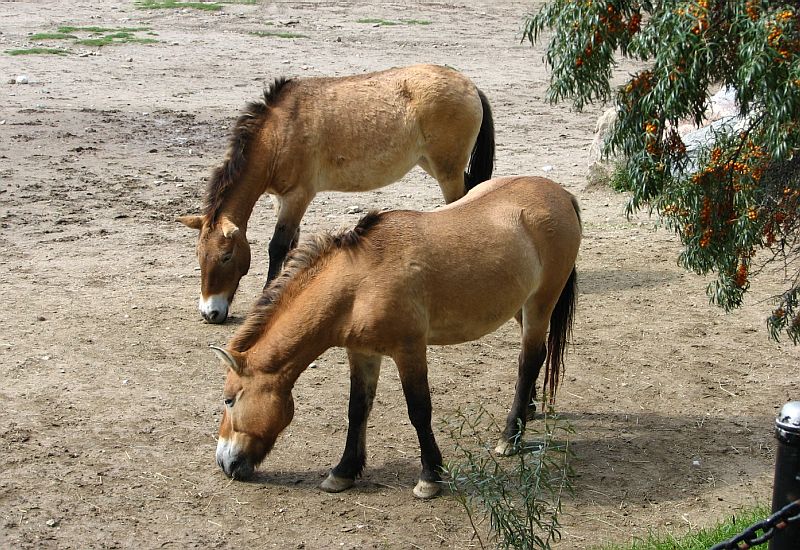 Puppy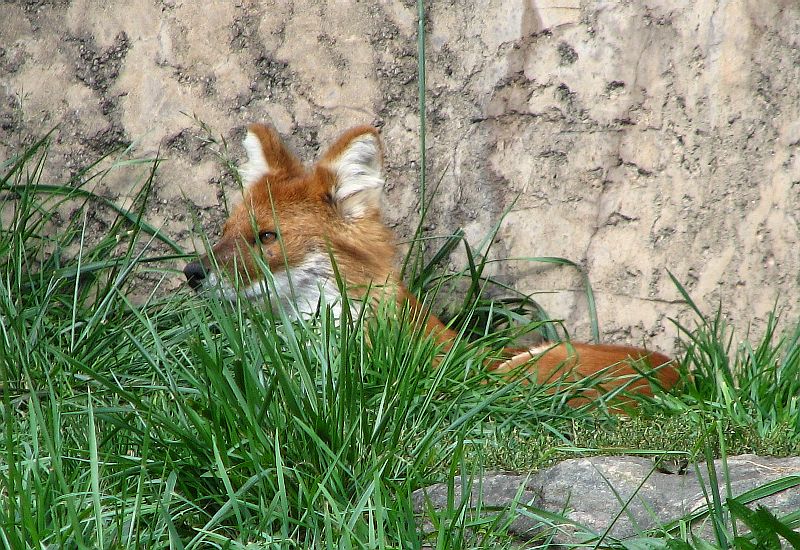 Monkey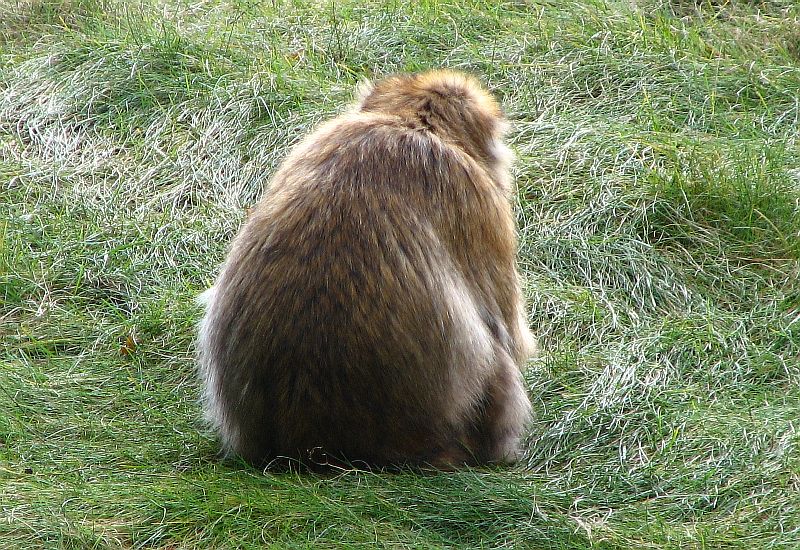 Momma snow leopard & her babies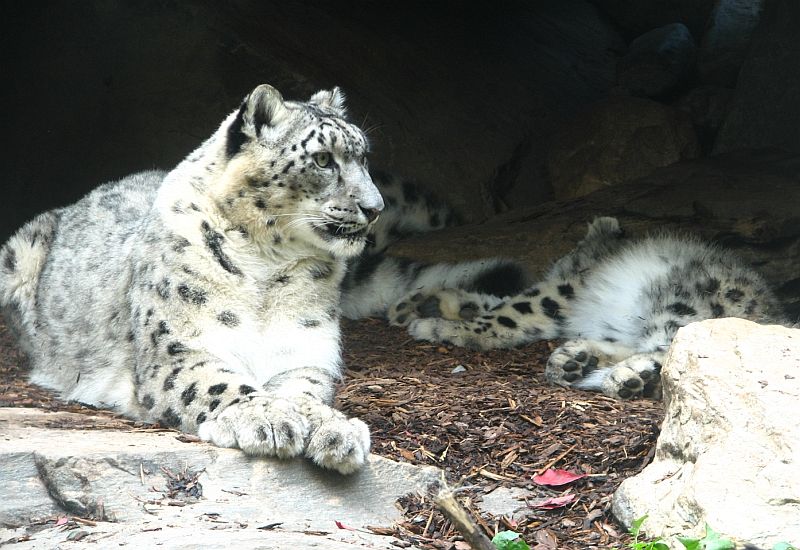 Polar bear; just chillin' (actually he probably thinks it's too hot :-)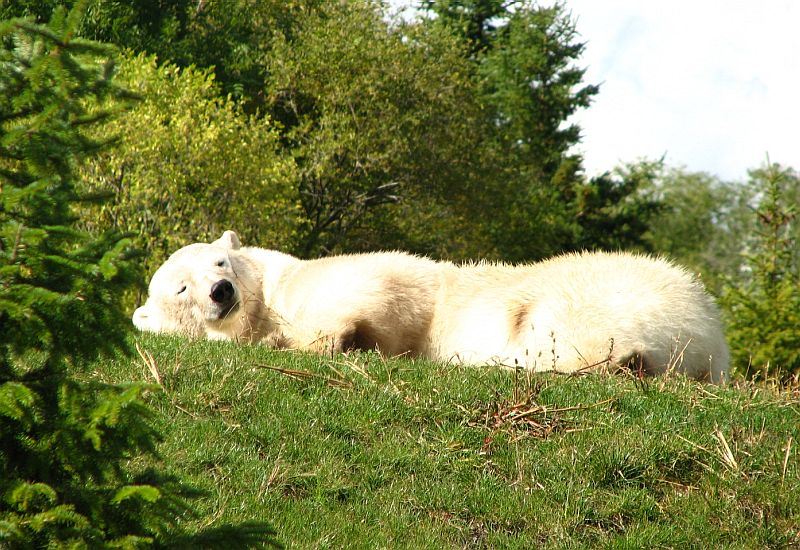 Snowy owl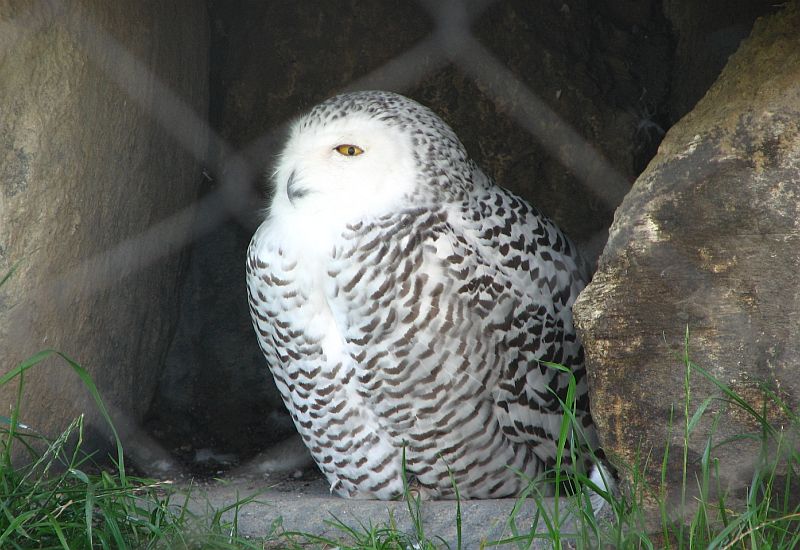 Black-footed ferret; I couldn't see him, he was asleep in the dark. Hope my camera flash didn't disturb him.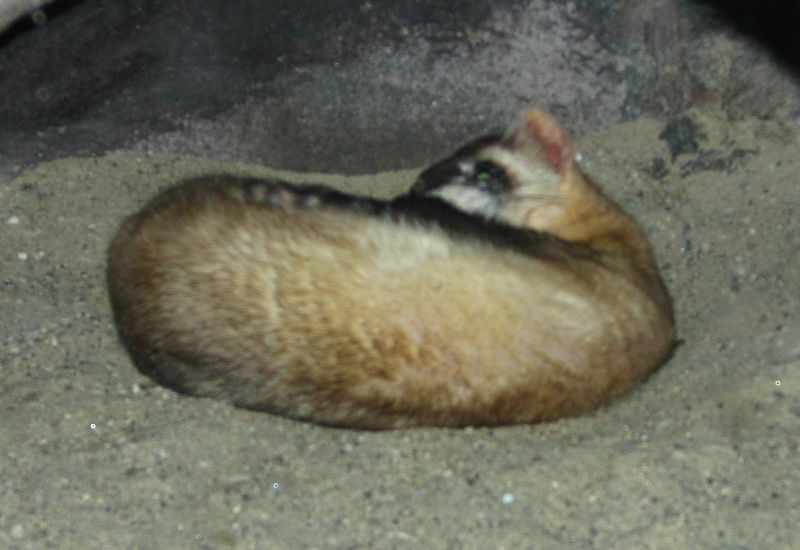 From ferrets to parrots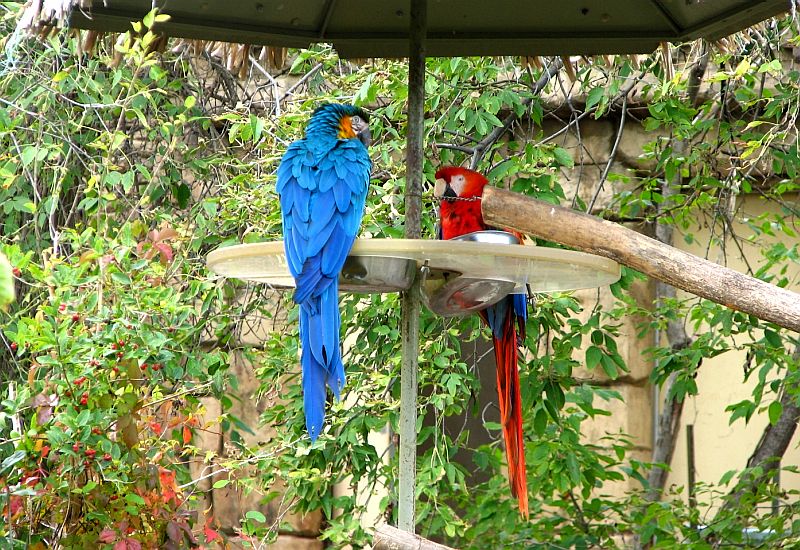 Flamingos; I like the reflections in the water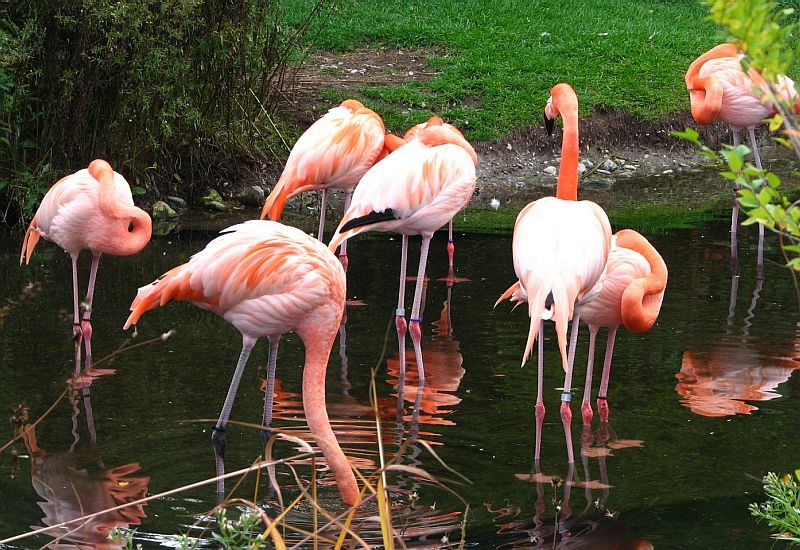 Leopard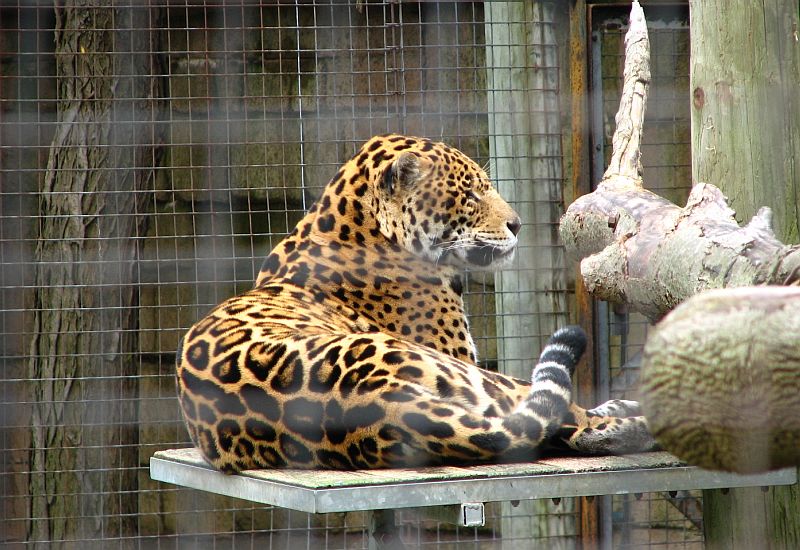 Black leopard or 'panther'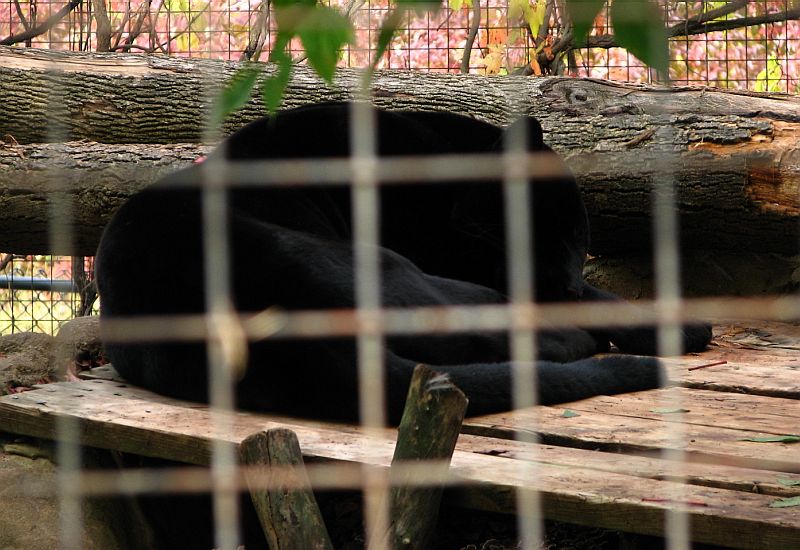 Elephant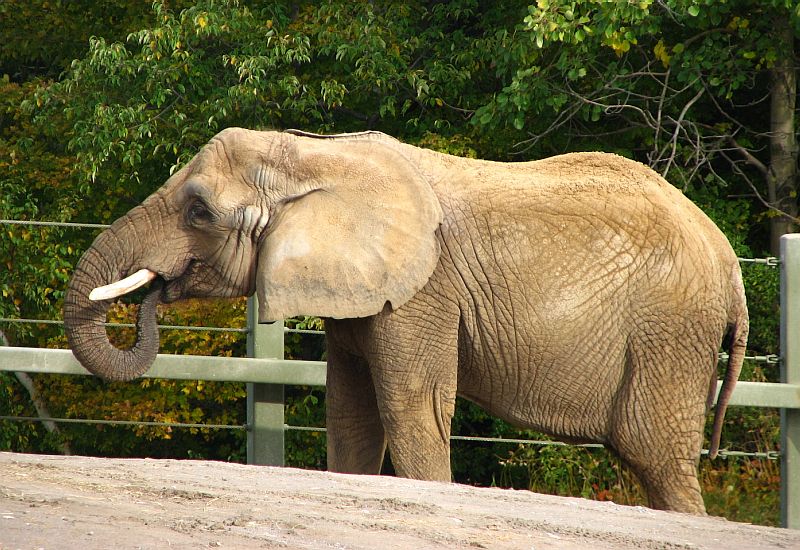 Fall colours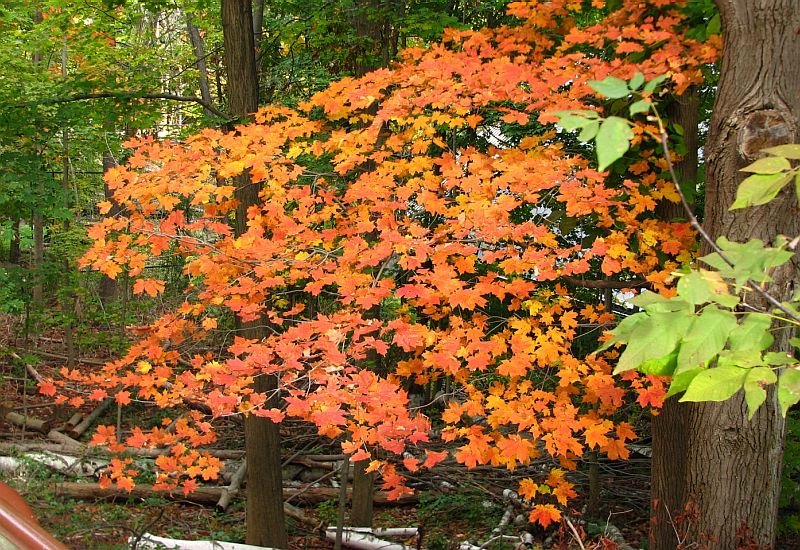 Orangutan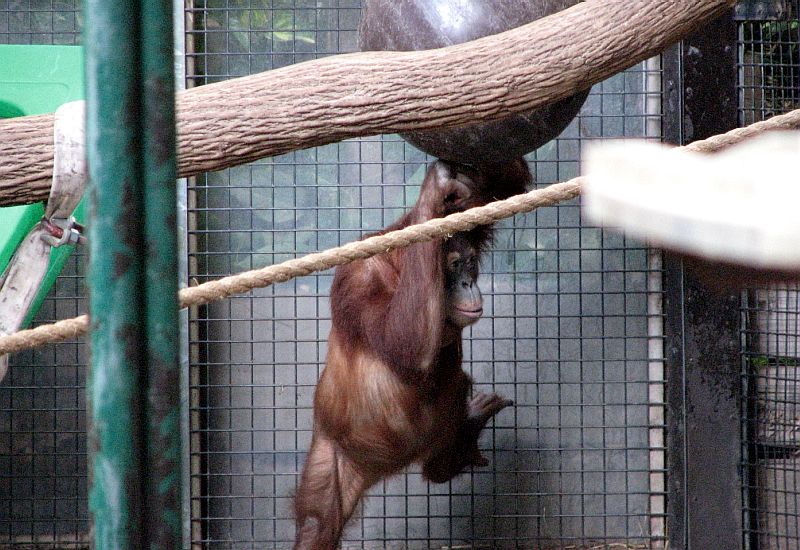 Tiger tiger burning bright, in the forest of the, uh, day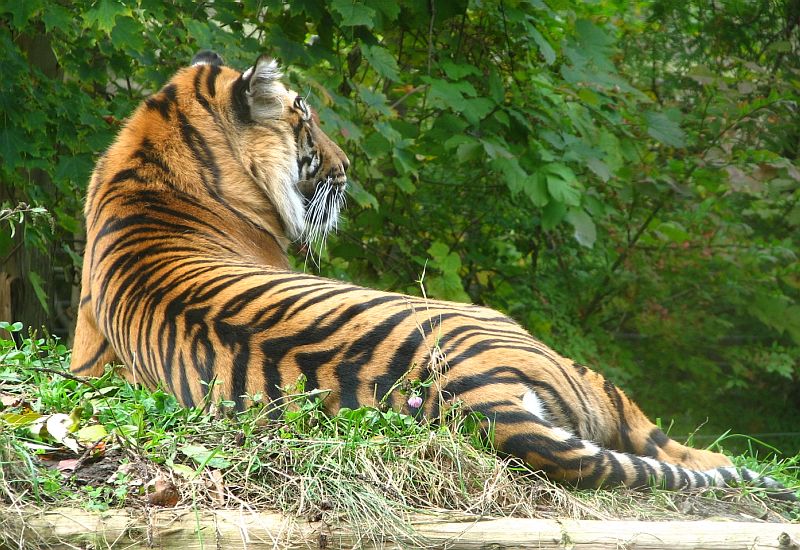 This poor little guy was in the path and looking scared; we moved him off to the side so he wouldn't get stepped on.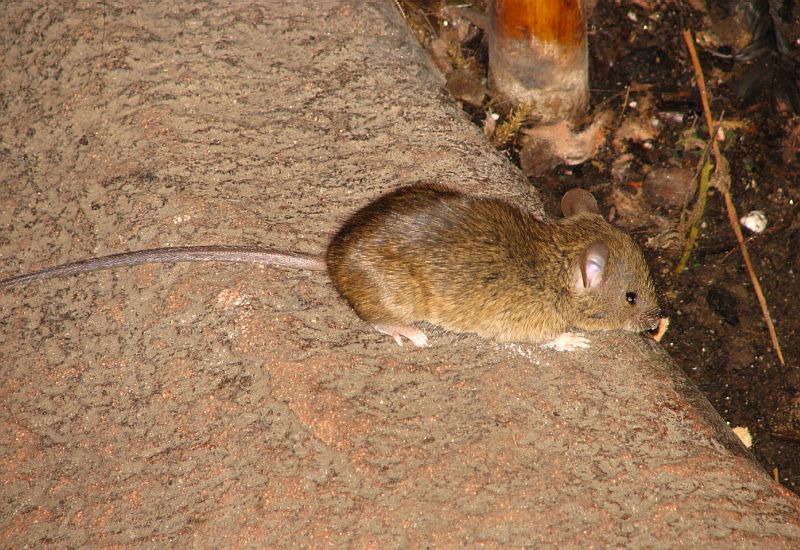 Rhinoceros (asian?). Looks pretty relaxed; and kind of prehistoric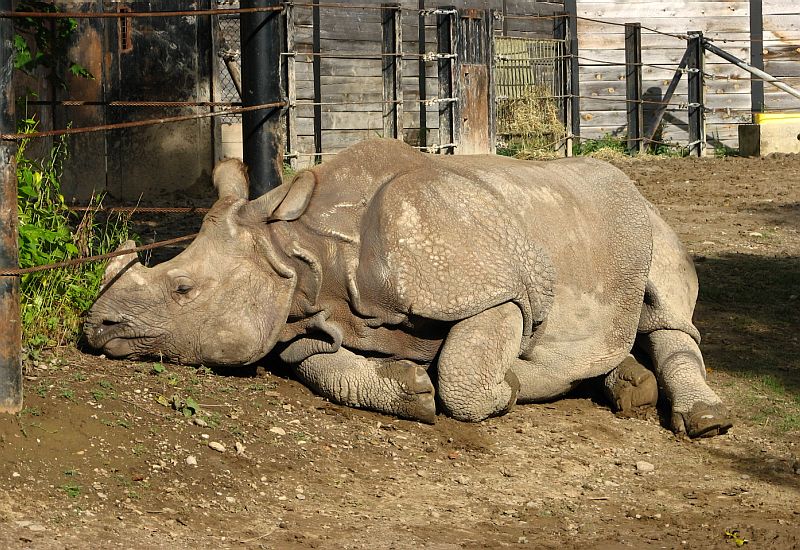 Day 8 we celebrated Thanksgiving; no pictures that day
Next, day 9